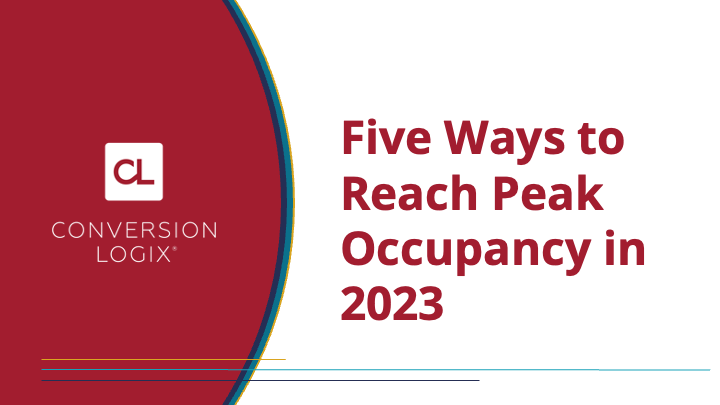 To meet the demands placed on your business in the current market, you must be agile and ready to make changes at a moment's notice.

Here are five ways you can future-proof your occupancy in 2023 with key insights and strategic options to capture, connect, and convert seniors and staff in a cost and time-efficient manner.
Future-Proof Your Occupancy
By downloading the guide, you're opting in to receive marketing communications from Conversion Logix. You can unsubscribe at any time. We respect your privacy and will never sell your information.